Our Mission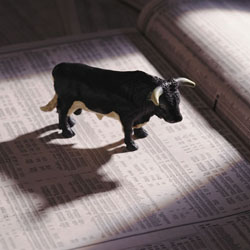 W.C. Hundley & Associates is a financial management firm dedicated to providing its clients comprehensive wealth management*. The advice we provide is tailored to each client's individual needs.
W.C. Hundley & Associates differentiates itself through our comprehensive approach, investment selection*, proprietary strategies, client service and risk management.
Our methodology incorporates investment, tax, and estate planning, as well as risk management. Our clients are important to us, and we pledge to do everything in our power to assure that they feel valued and informed.